Our latest issue of Outer Banks Weddings features the incredible work of our talented vendors in 26 Real Weddings that took place all over the Outer Banks during 2021. We cannot wait for you to flip through the pages and see all of the fabulous work of our members, photographed by our incredible photographers. We hope that the weddings in this issue will inspire your very own Outer Banks weddings.
The Outer Banks Wedding Association (OBXWA) has provided couples planning engagements, weddings, and honeymoons the informative resources to access nearly 200 local wedding professionals for over 20 years. Our members will enable you to create exceptional wedding experiences by offering a wealth of local knowledge, expertise, and years of working together on the Outer Banks.
Local or visiting the Outer Banks soon? Pick up a complimentary copy of Outer Banks Weddings at our participating vendor businesses and Visitors Centers.
If you would like our vendors to contact you, please complete a Contact Request form by telling us more about your wedding plans.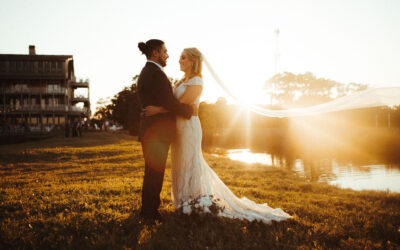 Annika and Tyler's sunset nuptials overlooking Shallowbag Bay was a sight to be seen! See more of the photos of their wedding at obxwa.com/blog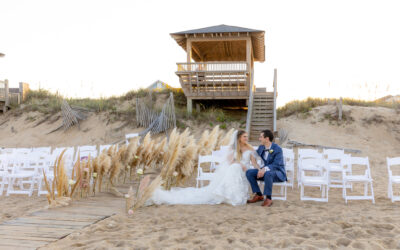 Amanda and Chris' fanciful affair had all of the bling and bold decor! See more of the photos of their wedding at obxwa.com/blog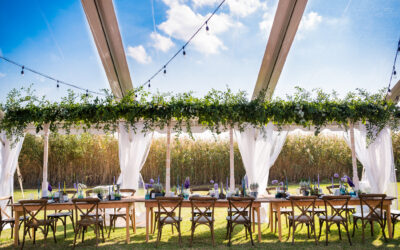 From the lounge seating and florals, to the cake and fresh seafood, Alexandra and Nicholas' elegant soiree was something out of a dream.